First impressions:
I did not expect so many colorful flowers!
Skólavörðustígur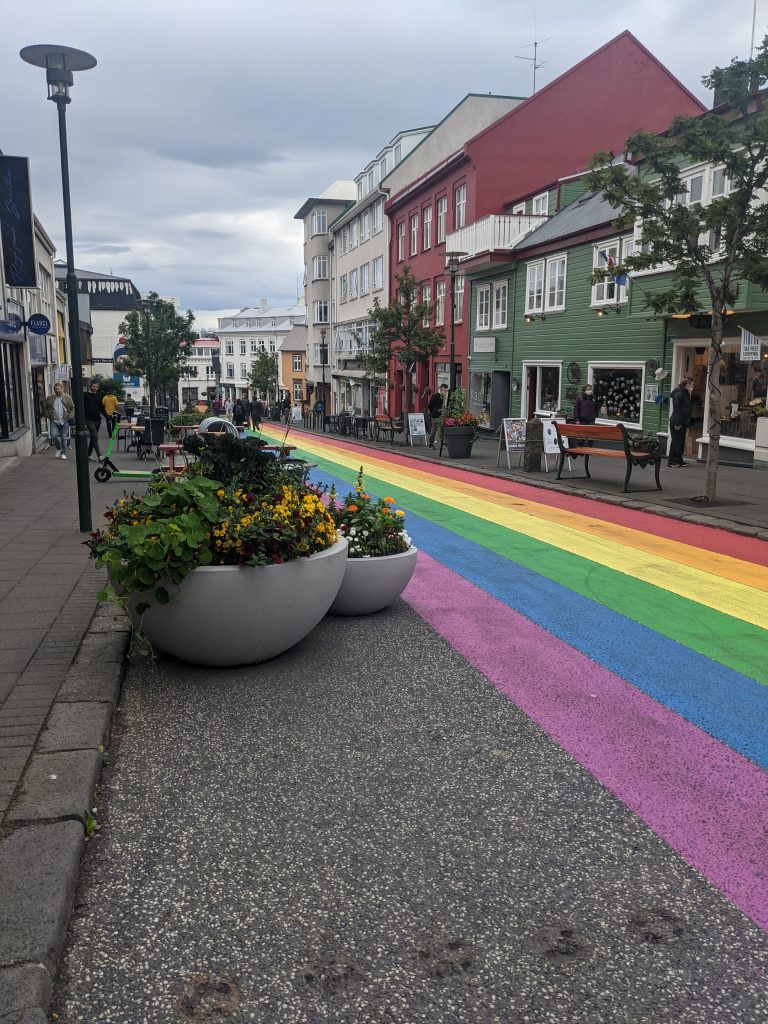 Sun Voyager
"Vessel of dreams" or "sun ship" sculpture created by Jón Gunnar Árnason.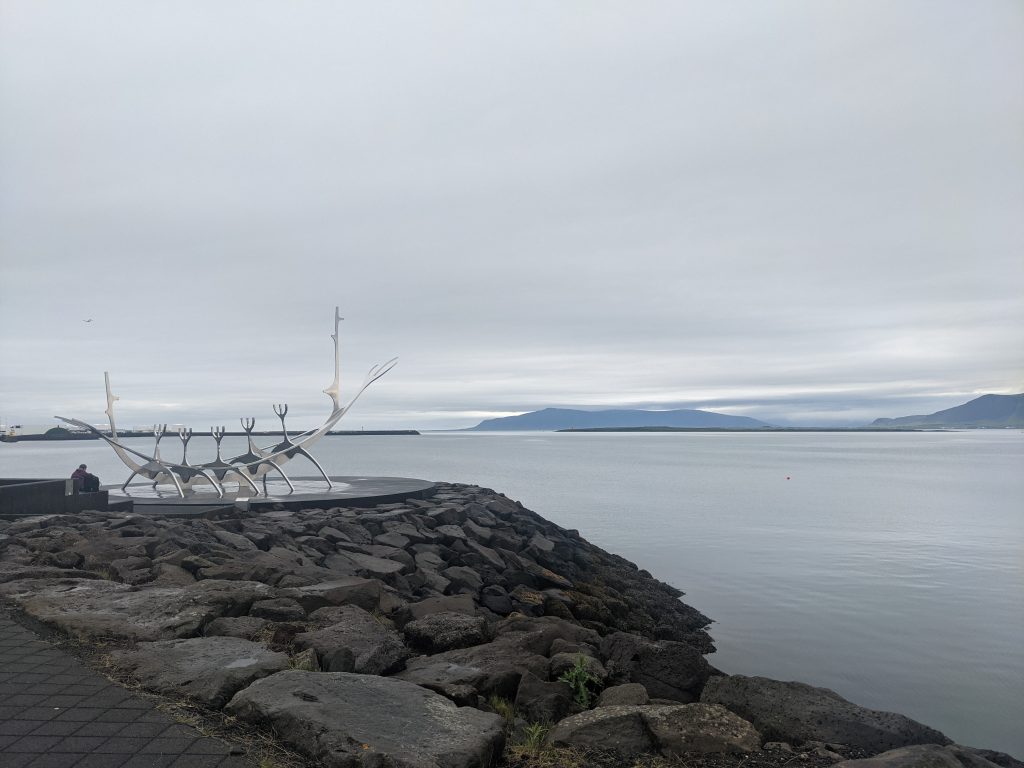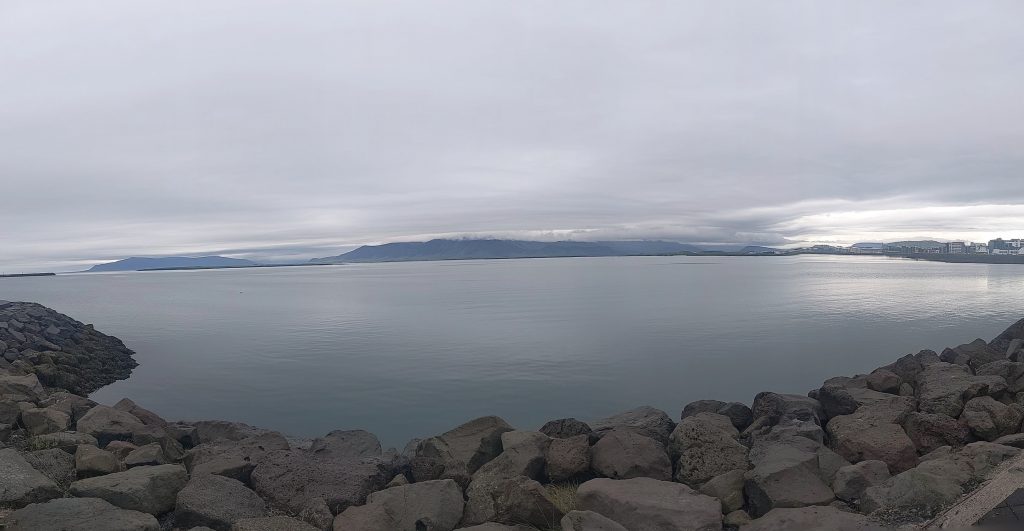 Hallgrimskirkja
An active Lutheran church community with an impressive organ, also a national monument to Iceland's poet, Hallgrímur Pétursson.
Architect: Guðjón Samúelsson. The building is supposed to symbolize the mountains and glaciers of Iceland along with the basalt columns.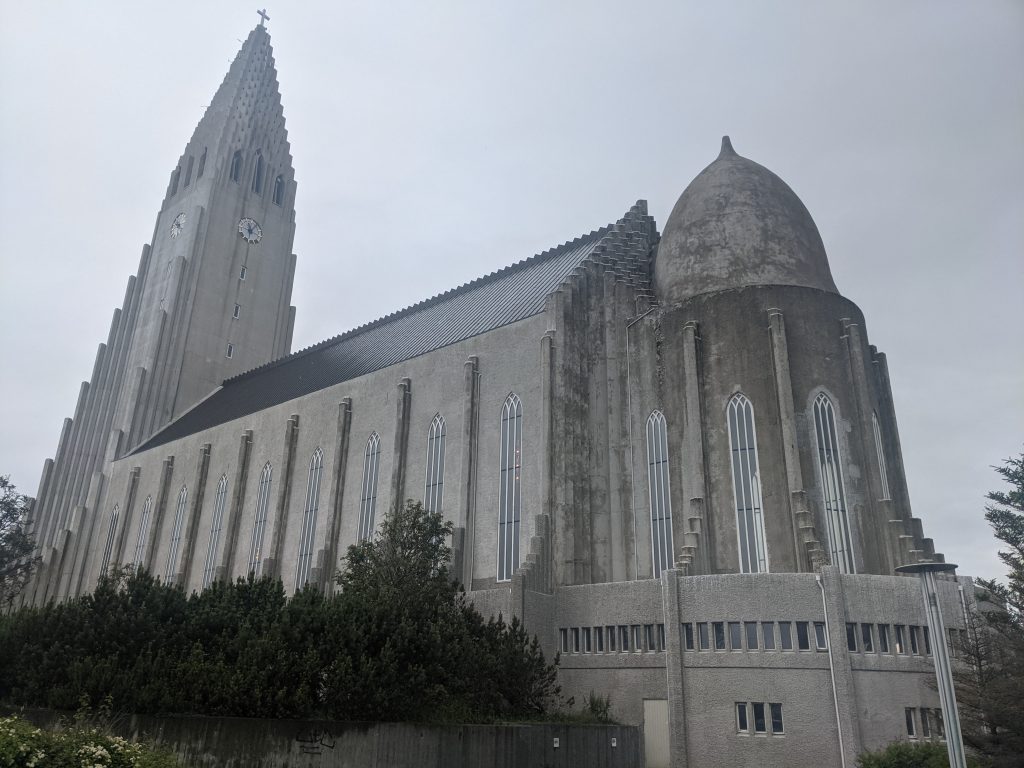 Althingi Parliament House
The oldest surviving parliament in the world, since 930, initially an outdoor assembly held annually at Thingvellir.
Fun fact: women were granted the right to vote, and be elected into parliament, in 1915. Iceland is also the country who voted in the first female national leader in 1980.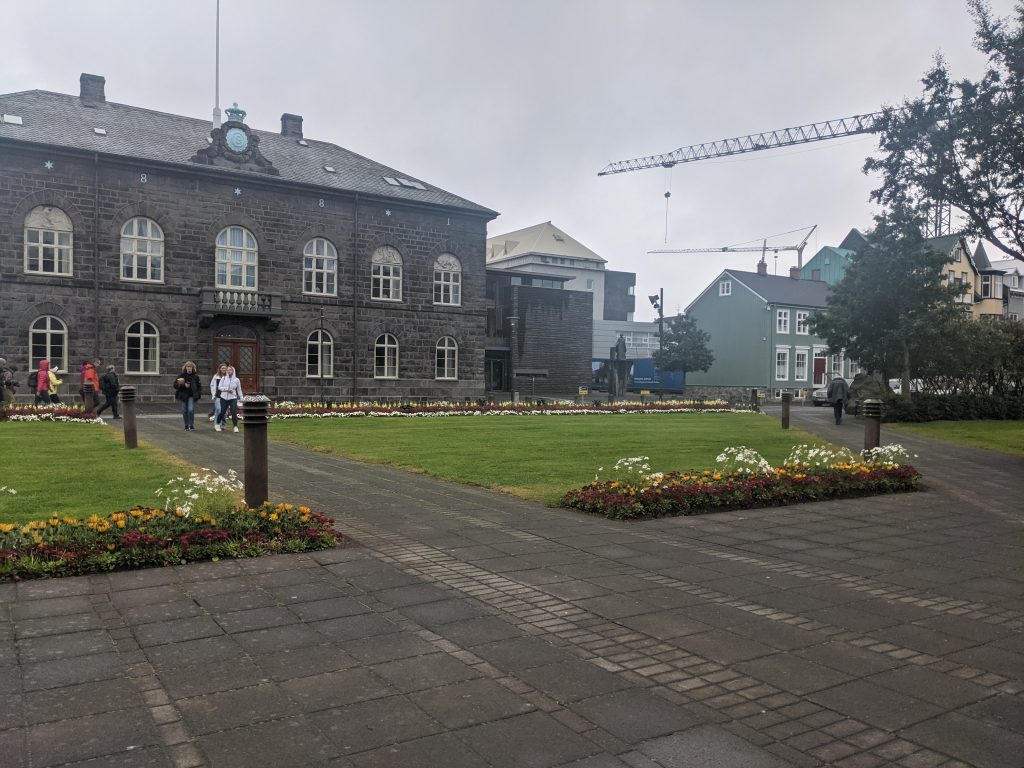 Tjörnin Lake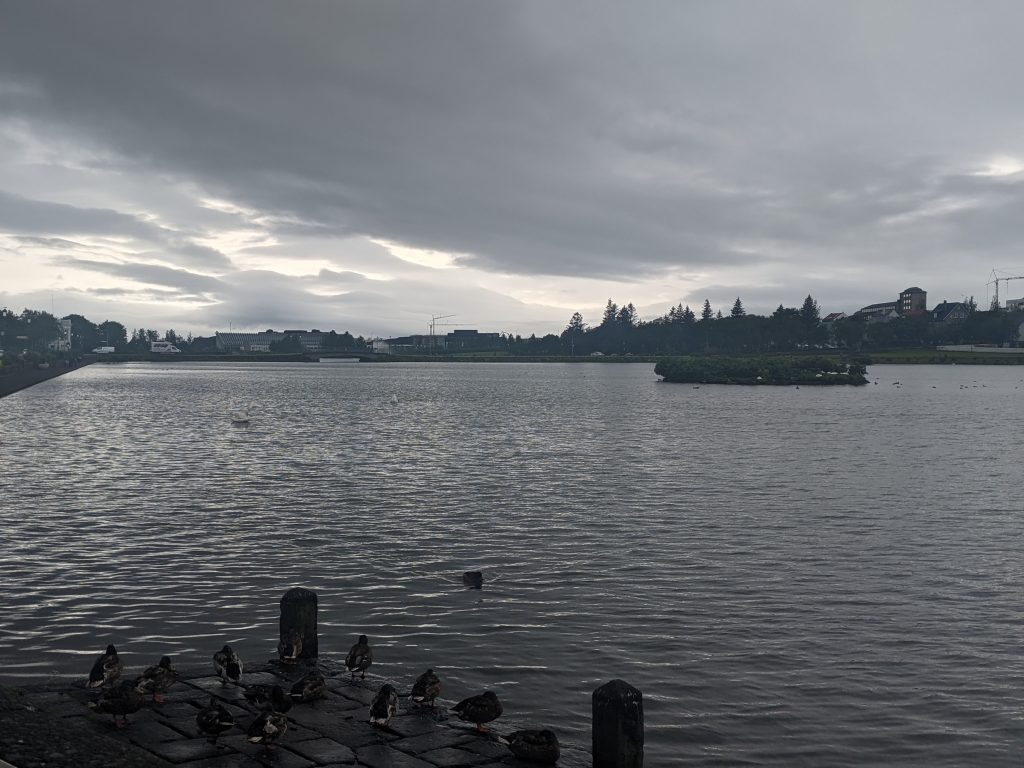 Apparently these are the most spoiled ducks. There is a geothermal river that is now routed under the city, including this lake above, so the ducks are always swimming in water warmed by the river.
Reykjavik Harbor
Fagradalsfjall Volcano